The Retirement Toolbox Podcast
This podcast offers financial and retirement planning guidance from Scott Searles of Skybox Financial Group. If you want a clear view of your financial situation then this is the podcast for you. We'll make sure you're poised for a successful financial future. Check out the episodes below and don't forget to subscribe on your favorite podcast app.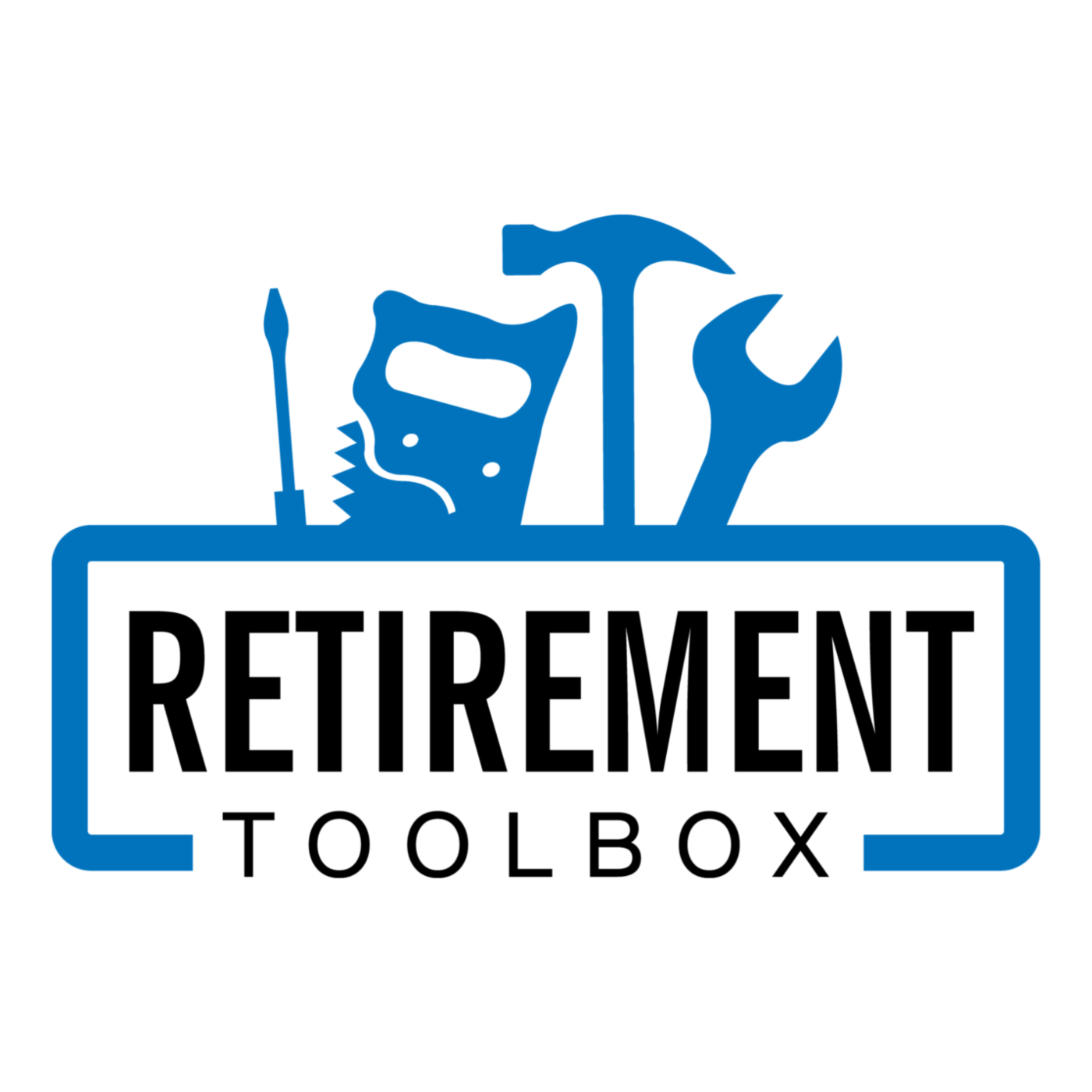 Search Results placeholder
Subscribe On Your Favorite App
Episode Show Notes & Resources
We had too much fun on this episode... Is the place where you'd like to retire on the Top 15 list? On this episode, we'll review the US News & World Report's top 15 retirement locations and share stories of past clients who made the decision to move somewhere else for retirement and what went into those decisions from an emotional and financial standpoint.